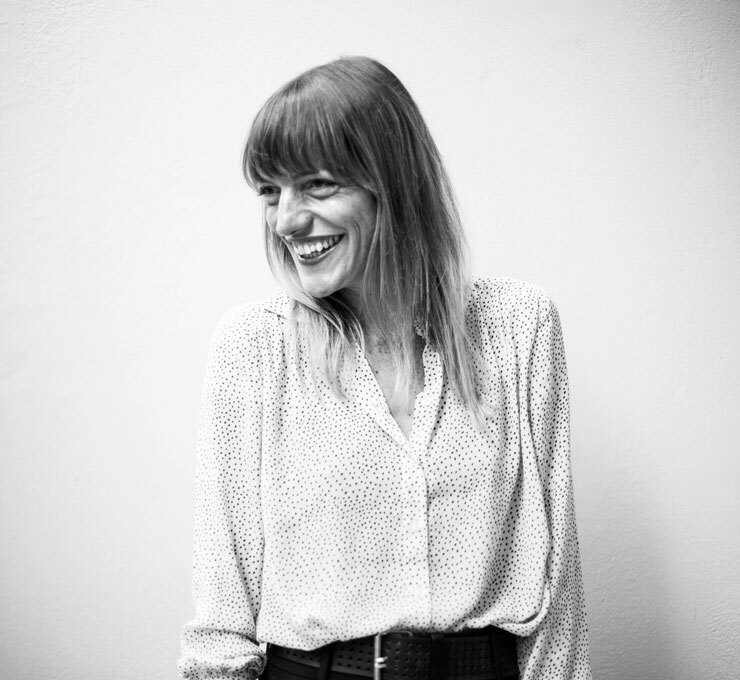 Erika Kyritsi
Project Architect
Erika attended the School of Architecture of the University of Venice (I.U.A.V.) in Italy and graduated in 2004.
Prior to joining the Liakos Architects Association, Erika gained a broad range of experience designing and implementing highly demanding hospitality, leisure and commercial projects in collaboration with specialized architectural firms. In that period of time, she also carried out various freelance projects as well.
She is working across the entire spectrum of architecture and construction, approaching every challenge from a spherical point of view. As a project manager she is always bouncing back and forth around all the elements and scales of a project, to ensure the legitimacy of each solution.
Erika has a key role from the initial concept design, to detailing and interior design, combining creativity with technical knowledge. She collaborates closely with clients and is always in coordination with engineers and constructors in all stages of building production, to deliver high quality and succeeded projects.
Erika does not follow specific work patterns and enjoys the prospect of every assignment. Although committed and passionate with her work, she is free from obsessions and her scope is always to derive optimized design.